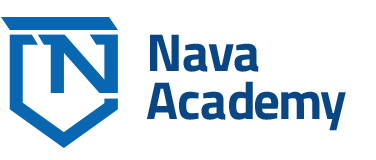 NAVA is kicking off a unique educational project called
NAVA ACADEMY. Our goal is to shape a better future for 
the world we live in
Participation in Culture of the Future
Leszek Biolik – a musician mainly known as a member of a legendary polish rock band Republika, but also a film and theatre music composer.
Join us on April 25 at 15:30 in Nava HQ at C200 Office, ul. Marynarki Polskiej 163, Gdańsk (5th floor).
Sign up BEFORE April 23 using the form below.