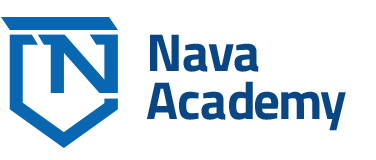 NAVA is kicking off a unique educational project called
NAVA ACADEMY. Our goal is to shape a better future for
the world we live in
This time we're excited to welcome Captain Andy (Andrzej Jankowski) – Yachtmaster Offshore of the prestigious Royal Yachting Association,  traveler, former diplomat, writer and public speaker.
Join us on February 21 at 16:00 in Nava HQ at C200 Office, ul. Marynarki Polskiej 163, Gdańsk (5th floor).
Sign up using a form located below: